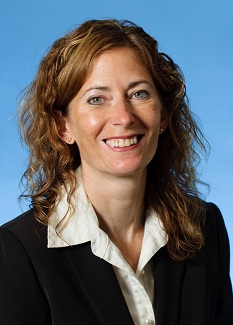 Cheryl Haan
Certified Public Accountant | West St. Paul
chaan@haworthco.com
Some people say, "Why would anyone want to work with taxes and numbers all day?" I think its fun! My love of numbers goes all the way back to my days of playing monopoly as a child. I have six older siblings that showed no mercy when we played. I had to learn fast and figure out when to spend my money and when to save it. Now I work with my clients to ensure that they make wise decisions when it comes to spending their money and help them avoid the Go to Jail card (by educating them on current tax laws and IRS updates).
I currently work with small business owners in all aspects of their business including preparing monthly financial statements with emphasis on tax planning and tax preparation. I have been working in public accounting since 2001 at various CPA firms in the Twin Cities metro area. My specialties are small business consulting and tax, individual income tax, and compilations.
I am married to Don and have three wonderful children. When I'm not beating my family at monopoly you can find me on the softball fields or watching my children's activities. My husband and I grew up in the South Metro and still live there today.