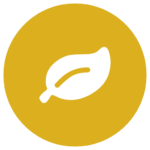 We offer easy to read monthly reports to provide a quick and accurate picture of your business activity.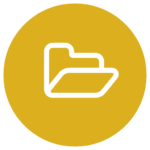 We provide comprehensive tax planning and preparation of all tax returns: federal; state and local taxes; sales tax; property tax; and unemployment taxes.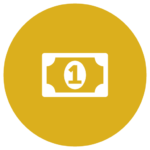 EZPayroll is more than just payroll processing. We have accountants and tax experts to offer guidance on all your payroll issues with just one call.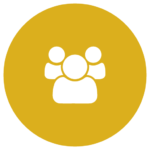 A personal discussion of your financial statements or other business matters is available when you need it and is as close as your phone.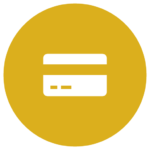 We know you have many questions about QuickBooks® and we should be the first call you make! We are QuickBooks® professionals!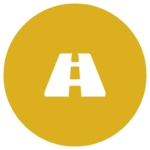 We understand the importance of proper planning and investing to achieve your financial goals.