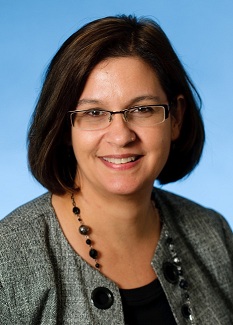 Angie Hammell
Certified Public Accountant | Rochester
ahammell@haworthco.com
I hate math, which is the first thing you need to know about me. I know, an accountant who hates math, go figure. Many people are surprised to learn that there really isn't that much math involved in accounting. Well not hard math.
I graduated from Winona State University with a degree in Accounting and a minor in Economics. Yes, that makes me a nerd. I love Economics!
I have been working with small businesses for 22 years now, so I consider many of my clients to be family. Times have definitely changed over the years. When I started we used pointy sticks and scribbled in the dirt. Just kidding, but when I started we had the adding machine tapes rolling down the desks and the office shared one computer.
One of the biggest compliments I have been given over the years is that I can explain accounting to people in a way that they can understand.