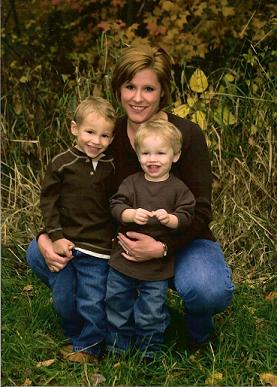 Nikki Jorgenson
Bookkeeper | Edina
njorgenson@haworthco.com
One of my favorite hobbies (other than bookkeeping of course) is reading books. If I were a book, I think I would be an action-packed, mystery novel with a comic twist. The reason being is that I am a mother of two young boys and for anyone that has boys you know that everyday is filled with surprises and if you don't find some humor in those surprises, you'll lose your sanity.
I have been with Haworth and Company for over 12 years as a bookkeeper. I like the work I do because every day is different and you never know what tomorrow has in store for you.