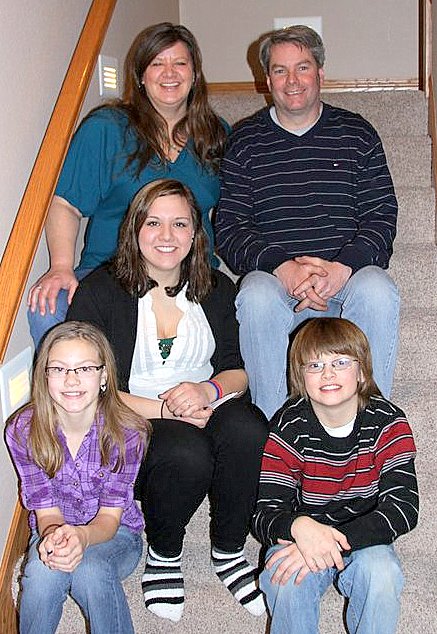 Lisa Jorgenson
Bookkeeper | Edina
ljorgenson@haworthco.com
Racing, racing, racing! Auto racing is a major part of my life. I enjoy watching my husband, brothers and nephews racing at Elko Speedway and many other racetracks around Minnesota. In a way, auto-racing is very similar to my work as a bookkeeper here at Haworth & Company. It takes a lot of patience and dedication to complete a long race. You need to know how to navigate sharp turns, avoid collisions and most importantly you need to have a plan. I pride myself on taking the time to understand my clients needs, help them avoid unnecessary collisions (with the IRS) and assist them with navigating through their financials.
I have been working with Haworth and Company for over 20 years. I consider myself to be a good friend, employee, wife and parent. When I'm not at work I enjoy spending time at the racetrack, playing volleyball and playing softball. I am married to Conrad and have three wonderful children.