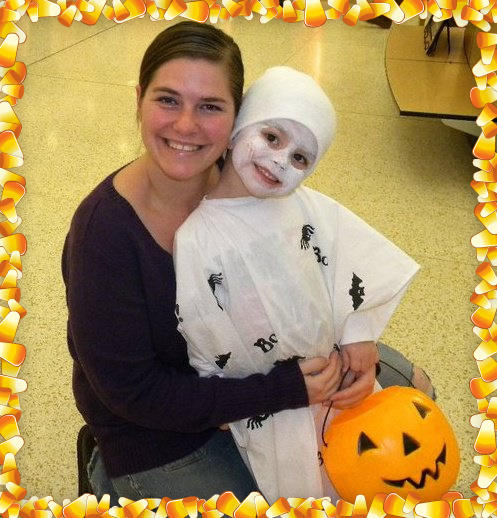 Heather Weber
Bookkeeper | Rochester
hweber@haworthco.com
Growing up I always wanted to become a professional chef, until the summer my grandpa (he was a CPA in Nevada) passed away and that opened my eyes to accounting and that's when I determined how much I loved it and was really good at it. I graduated from Winona State in 2009 with a degree in Accounting. I have been with Haworth & Company since August 2009 and have loved every minute of it. My long term goal is to complete my CPA license and become a manager. In my spare time I enjoy spending time with my son, he is big into sports, and just loves to be outside.