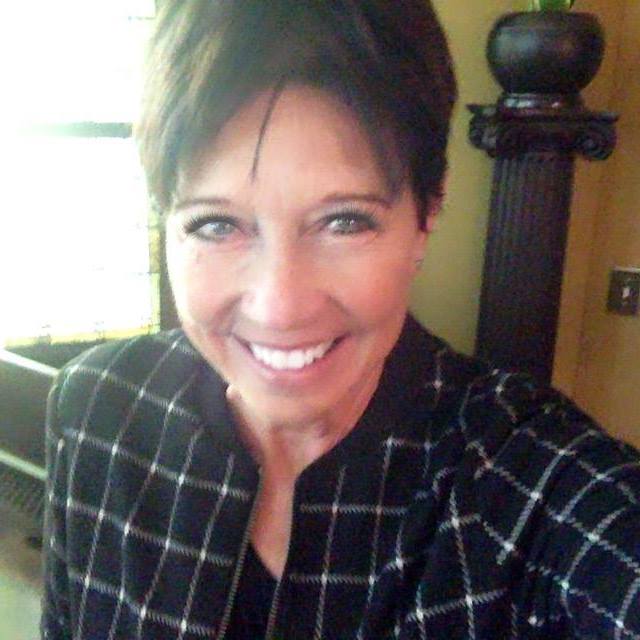 Deb Lake
Business Development
I took a position with Haworth & Company because I enjoy working with owners of small and medium sized businesses. My most recent business background has been in business consulting. Having had the opportunity to also run a telecom company for several years, I can empathize with how difficult it is to be an expert in all areas that contribute to the health and welfare of an operation. One of the most important aspects of running a business is financial reporting and tax structuring. In the consulting industry, it was the number one area that most business owners felt the least competent.
My business recommendation is to partner with a CPA firm that understands your business and will help you do everything necessary to achieve your individual business and personal goals the correct way. At Haworth & Company, we do just that; we provide the expertise to help companies succeed.