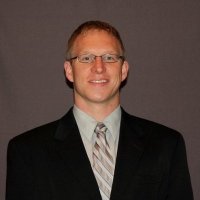 William Simson
Certified Public Accountant | Edina
wsimson@haworthco.com
My name is William Simson and I have been working in the public accounting field for four years. I earned my license as a Certified Public Accountant in May 2013. Accounting and taxes have interested me from the very first accounting course I took. After graduating from the University of Minnesota Duluth, I moved to the Twin Cities area to begin my career. Throughout my work experience I have gained considerable knowledge with respect to Financial Reporting and Tax Compliance. Building strong client relationships gives me great satisfaction. Interacting with clients at both a high level and at a more personal level provides an opportunity to truly get to know them and their business. It is my objective to help achieve efficiency and effectiveness in business operations through competent and sound business advisory services.